CADET Bundle | VOL I & VOL II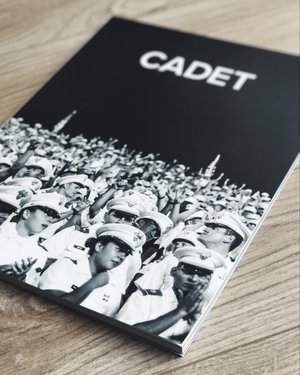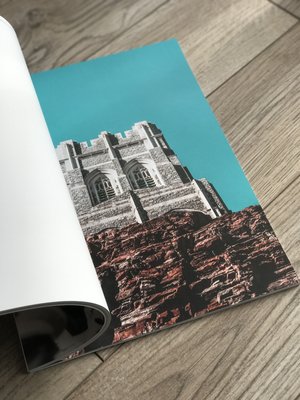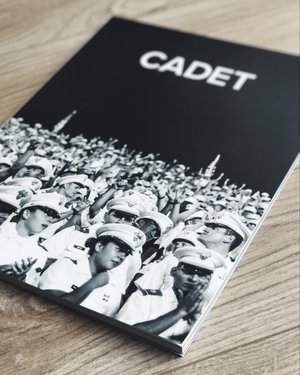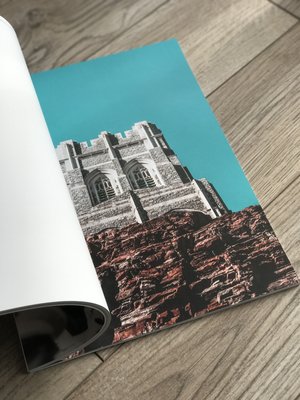 sold out
CADET Bundle | VOL I & VOL II
Get the first 2 volumes of CADET in this limited-time bundle. This package deal saves you $10 and will be the perfect gift for your favorite West Pointer. BEAT NAVY!
CADET IS A SELF-PUBLISHED, BI-ANNUAL MAGAZINE DEVOTED TO THE INTERSECTION OF WEST POINT CULTURE AND CREATIVITY.
VOL I & VOL II of CADET

8.5x11 in. Soft Bound Books

Cover: 80# Semi-Gloss

Interior: 80# Matte Text Paper
A LITTLE BIT ABOUT CADET
CADET spotlights the drama and the enduring tradition of professional, personal, and athletic pursuits throughout the greater West Point Community.

Calling on an elite roster of like-minded contributors, CADET provides a forum for work that is unapologetically enthusiastic and uncompromisingly human.

Through extensive, original, probing personal essays, award-winning photography, and illustrations CADET embraces a visual literacy that is simultaneously classic and modern.
Your Coffee table needs CADET
Showcase your pride in West Point beyond your social media shares. Make a statement in your home or apartment. You have precious coffee table space and what better way to fill it than with VOL I and/or VOL II of CADET. Independent magazines are very fashionable.
Or give CADET as a gift. We all know someone who is just a little too hard to shop for or maybe you are looking to give a unique hand-crafted, independent gift - CADET has got you covered.
Okay, okay maybe you don't want to spend money...at the very least, help us spread the word - it doesn't cost a thing and helps us a whole lot. If you know someone who should be aware of CADET, share this page with them, or demand they follow us on INSTAGRAM, FACEBOOK and TWITTER.
Check out the rest of our SHOP for VOL I, VOL II, Wall Prints, and Postcards